"Peapod"

is a 1958 Austin A35 AS5 4 door saloon, appears to have spent most of her life in the North Island (NZ) from new, where she was first registered on Feb. 28, 1958.

After a few owners, & in scruffy but good condition, she went to live with Brian Aroa, in Hamilton (NZ), in 1994.

He put much time & effort into bringing her back to glory - not 100% original but close - & having her repainted in a more modern (Hyundai) metallic leaf green.

She changed caretakers again, before I picked the wee lass up from Auckland & drove her down to Christchurch

- an epic journey over 2 nights, a ferry ride & over 1000 kms!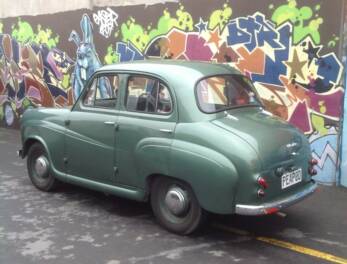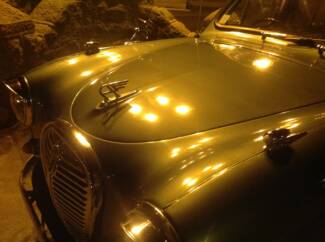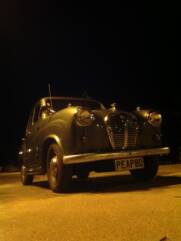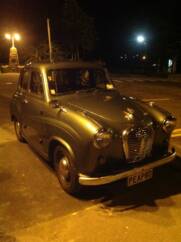 Peapod's first photo shoot - early early one morning under street lighting in Sumner (hence the golden hue)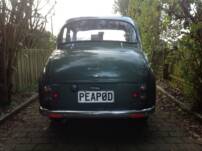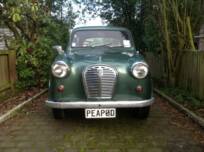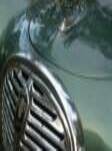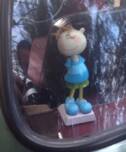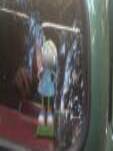 "All who joy would win must share it - happiness was born a twin"

Byron from "Don Juan"

Hire

Cars

     "Peapod"

History